This blog post deals with the injection damp proof course (DPC) used to combat rising damp and how it should be installed. Once diagnosis has confirmed rising damp, most contractors recommend installation of a chemical injection course. This involves drilling the walls and installing a chemical injection cream such as Triton's Tri Cream or or Wykamol Ultracure. Other sizes are available for different applicators.
These are relatively easy to install by drilling 12mm holes in the mortar course and injecting the cream. You will need an extended drill bit for the injection, the usual sizes are:
12mm x 450mm drill bit for brick or
12mm x 600 drill bit for stone
Where to drill a damp proof course
The DPC should be drilled at 100mm – 115mm centres (or every perp joint) into a suitable mortar course at a minimum height of 150mm above external ground level, and above internal floor level (no set height as long as it is above the floor surface) if the floor is concrete or above the internal oversite (the oversite is the ground level beneath the floorboards, this is often concrete or just bare earth) if the floor is a suspended timber floor (floorboards).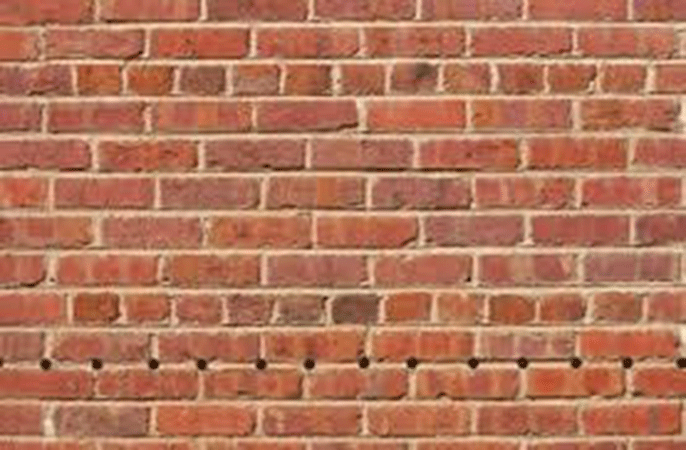 Finish off with a drill plug to keep the cream in and prevent rainwater ingress. If the damp is penetrating (this normally comes from defective guttering, leaky roofs etc) you need to correct the underlying defect (fix the leak) then for further protection you could use an external water repellent such as Wykamol Enviroseal Liquid Water Repellent.
There are many types of damp that affect buildings, without attending a property it is difficult to give a reliable diagnosis. Some systems can deal with nearly any type of damp such as the membrane system the installation of which is shown in our blog How To Fit Cavity Drain Membrane For Above Ground Damp Proofing.
That's it for this week – keep watching for the next thrilling episode…..
---
Article by Mike Davison CSSW, M.Inst.SSE.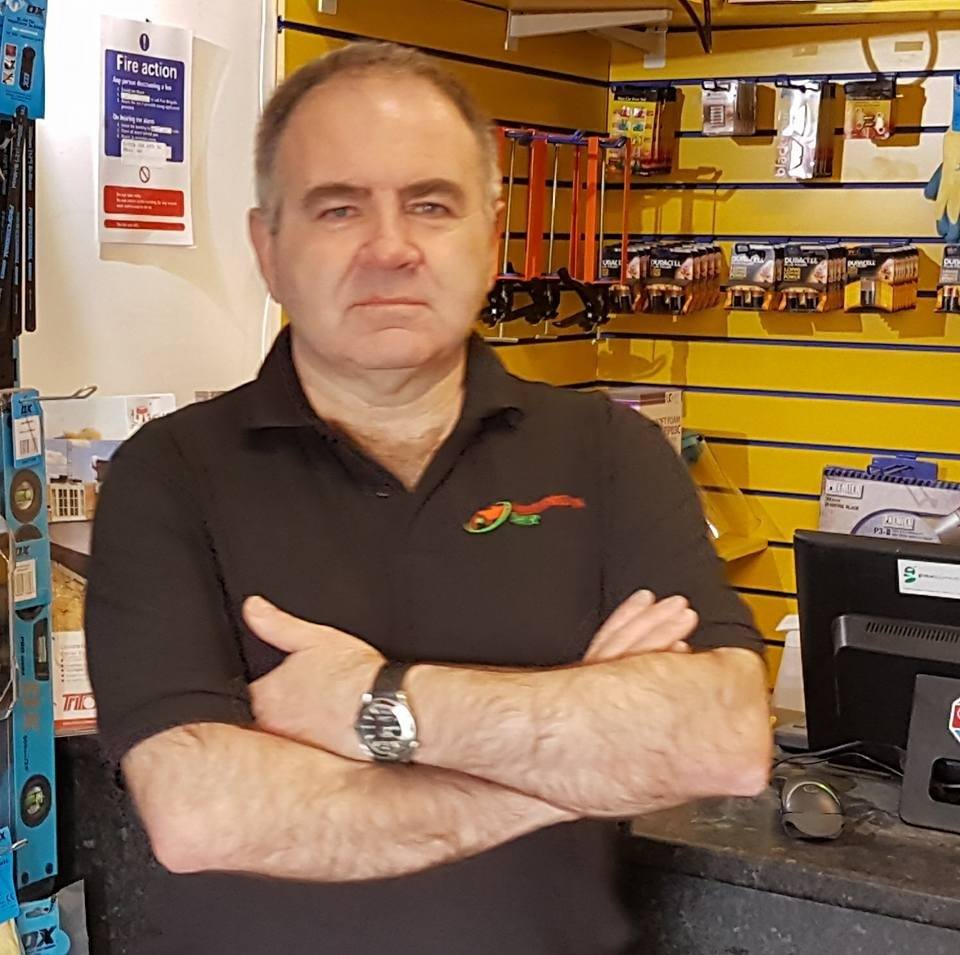 Mike is the Director of the Preservation Shop and also works as a freelance surveyor. Mike is a member of the Institute of Specialist Surveyors and Engineers and a certified surveyor in structural waterproofing (CSSW) registered with the PCA. Mike has over 30 years' experience in the construction industry and specialises in Building Pathology, remedial works and structural repair.